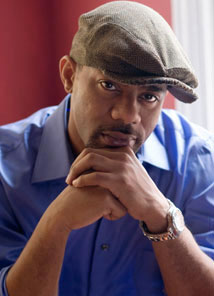 Gerard Guillory Biography
Gerard Guillory's unique brand of humor is both universal and colorless. Over the years, his quick wit, vast imagination, and funny storytelling have kept audiences in stitches nationally, as well as abroad.

Guillory is a favorite at many of the country's top comedy clubs and has been seen on Fox's MADtv, The Tonight Show with Jay Leno, BET's Comicview, and Playboy TV's Buckwild with Snoop Dogg. Come see, listen, and laugh with Guillory funny one!