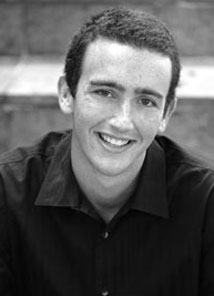 Tyler Spindel Biography
Tyler Spindel started stand up in Sydney, Australia, before moving back to the United States to finish college. After graduating, he moved to Los Angeles where he has acted in such films as You Don't Mess with the Zohan and The House Bunny.

Spindel appeared in Kevin James' Paul Blart: Mall Cop and Judd Apatow's Funny People. Spindel has traveled around the world doing stand up and has written and directed various television commercials.