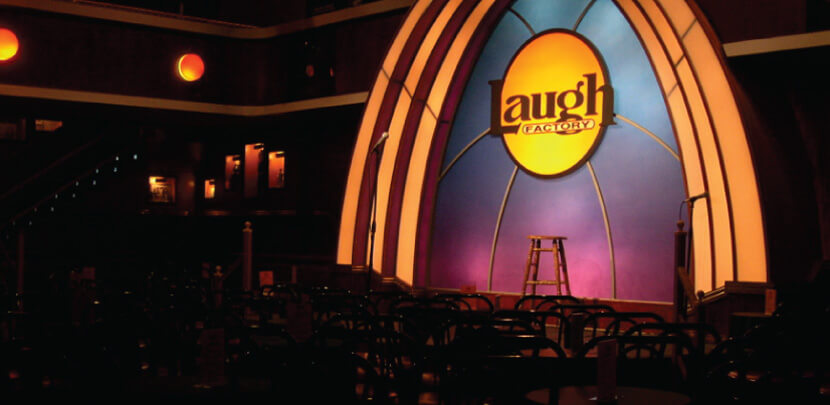 Career Information
Graphic Designer
The Graphic Designer will report to the CEO of the company for daily projects/creative direction while working on the production of internal and external communication and marketing materials. This is an opportunity for a talented and passionate individual who is interested in gaining experience and showcasing creativity,skills, and knowledge as a graphic designer for the entertainment industry. The ideal candidate possesses exceptional visual design and conceptual abilities.
Responsibilities:
Primarily develops and prepares internal and external communication materials while maintaining the firm's brand and visual graphic standards.
Assist in the development and design of strong visual materials for marketing purposes in order to drive traffic and business promotion
Deliver designs in a timely manner and in keeping with the marketing calendar
Demonstrate a diversity of graphic styles across different lines of businesses and departments
Must show ability to convert constructive criticism into successful designs.
Effectively present design concepts and recommendations and execute on them to support the marketing and delivery for a service-oriented business
Any other duties as requested by the management team.
Desired Qualifactions:
Able to work on-site
At least 3-5 years of experience as a graphic designer
Microsoft Office, specifically Photoshop and Illustrator skills are a must
HTML & CSS knowledge is a plus
Knowledge of print & web design requirements
Extreme attention to detail, requiring careful proofreading of text and material
Ability to develop new and enticing brand images and icons to further promote the business
Self-starting learner who thrives under pressure
Excellent verbal and written communication skills
Strong time management skills
Must provide a current online portfolio or submit work samples in low resolution JPGs
Sense of humor, this is a comedy business!
MUST SUBMIT COVER LETTER, RESUME, LINK TO PORTFOLIO, AND SALARY HISTORY TO BE CONSIDERED.