July 31, 2017 - Hollywood

Mon Jul 31
7:45 PM
All-Star Comedy
It's all in the name. Come join us for some laughs as we host a full line up of the hottest comedians in the country.
Featuring comedians to be announced.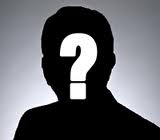 Mon Jul 31
9:45 PM
Comedy Bazaar
The Laugh Factory Hollywood presents Comedy Bazaar, an eclectic assortment of the best and brightest up and comers as well as legendary comedians with a splash of Middle Eastern flavor. It's a show for everybody! Don't miss this hot Hollywood show every Monday night; you never know what might happen or who might show up!
Featuring Tehran, Ben Gleib, Theo Von, Skyler Stone, Bill Dawes and more comedians to be announced!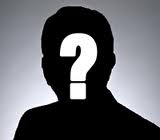 Hollywood
8001 Sunset Blvd.
Hollywood, CA 90046
(323) 656-1336 Ext. 1