Categories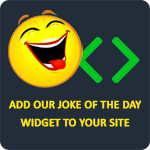 Q: What's the difference between Jew Jesus and Black Jesus? A: Jew Jesus was born in a stable. Black Jesus was born into an unstable home.
Jamar Malachi Neighbors
Q: What do you call a bunch of Mexicans in a mosh pit?
A: A bean dip.
Noble pooers
Q: Would a white or black kindergartner have a bigger dick?
A: The black one because he's 20.
DJH
Q: Why do black people have nightmares?
A: Because the last person who had a dream got shot.
Anonymous
Nazi foreplay? "Don't scream or I'll kill you."
Anonymous