Categories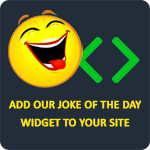 How was copper wire invented? Two jews fighting over a penny.
vctrnavejas
Q: Why can't Mexicans play Uno?
A: They always steal the green cards.
Anonymous
Why do Mexican kids eat tamales on Christmas? So they can have something to unwrap.
Gavin89
78% of black men like sex in the shower. The other 22% haven't been to prison yet.
Doug
Q: What's the difference between a black man and a park bench?
A: A park bench can support a family of four.
Anonymous