Categories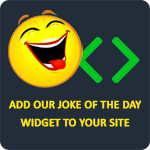 What do you call a Jewish homosexual? A He-blew.
tddorosh
How do you starve a black person? Put their food stamp card under their workboots!
Anonymous
Why does Beyoncé sing "to the left, to the left"? Because black people have no rights!
Anonymous
Q: Why can't Mexicans play Uno?
A: They always steal the green cards.
Anonymous
How did the Mexican girl get pregnant? Her teacher told her to do an essay.
TAYABOO