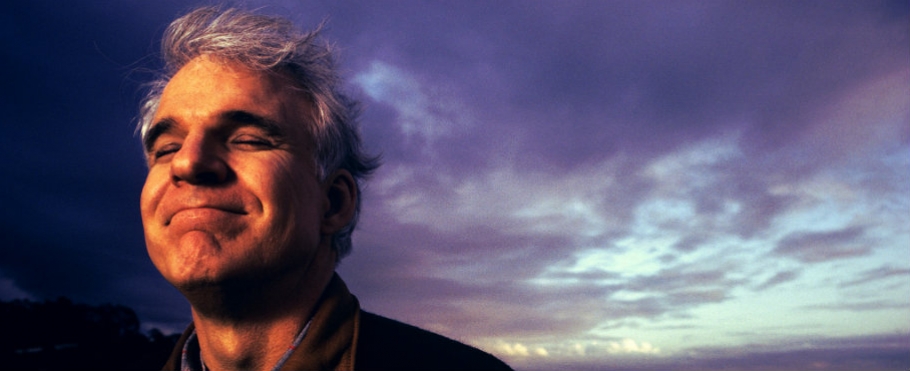 Steve Martin: Life after Brains
By Jamie Masada
Jul 05, 2016
The Laugh Factory Magazine:
Is there anything you prefer not to discuss and what would you like to say about it?
Steve Martin:
I would prefer not discussing the fact that I am shrinking at the rate of two to three inches per year.
LFM:
Do people mistake you for any other celebrity?
Martin:
Absolutely not. They always say, "Look it's Steve Allen!"
LFM:
Do you have a fan club?
Martin:
I am told I have a fan club that spans the globe. I am trying to find out what "spans" means. I think it has something to do with "Spic and Span," and means I have a fan club that completely cleans and waxes the globe.
LFM:
What's the biggest problem with being famous?
Martin:
The money. The most fun part is signing autographs and being nice to everyone you meet.
LFM:
What kind of underwear do you wear?
Martin:
The regular "sock" underwear so popular with many of today's male entertainers.
Life after brains...
LFM:
Have you ever been arrested for anything involving a Labrador Retriever?
Martin:
As I said in my statement to the police, I have never known a Labrador Retriever and I believe my acquittal should be enough to stop this kind of question.
LFM:
What do you like better: girls or oven-fresh pastry?
Martin:
There's a difference?
LFM:
What's your favorite line for picking up American girls?
Martin:
Is that a flashlight in your pocket or are you just happy to see me?
LFM:
What do you think of women's lib?
Martin:
I support it one hundred percent, as long as the people running it realize its all a big joke and they should stay in their place.
LFM:
Would you enjoy playing animal roles?
Martin:
I think every actor would like to play the classic animal roles like a Lassie or a Rin Tin Tin. But I would not like to create an animal role from scratch; right now I would like to remain in the human or alien realm.
LFM:
How about inanimate objects?
Martin:
Let's give them a big hand.
LFM:
We've noticed that you no longer do "Happy Feet" in your act. Are you seeing a podiatrist?
Martin:
"Happy Feet" was retired in 1980 and I am happy to say is living very well in Mexico.
LFM:
What would you like to see on our tombstone?
Martin:
Steve Martin, Born, 1945; died, 2083.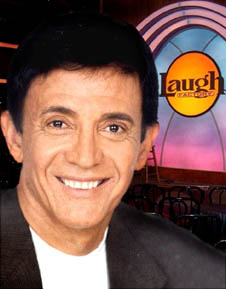 Jamie Masada
Jamie Masada is an American businessman and comedian. He is the founder of the Laugh Factory, which was created three decades ago to help pay comedians their fair share.