Categories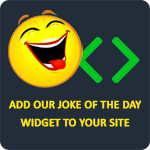 Yo mama's so fat when I pictured her in my head she broke my neck.
Anonymous
Yo momma's so fat that Mount Everest tried to climb her.
Anonymous
Your momma is so stupid she put airbags on her computer in case it crashed.
andres2152
Yo mamma so stupid she tried to put M&M's in alphabetical order.
Anonymous
Yo mama so stupid, she got hit by a parked car.
Anonymous